EDIT MAIN
Principal's Message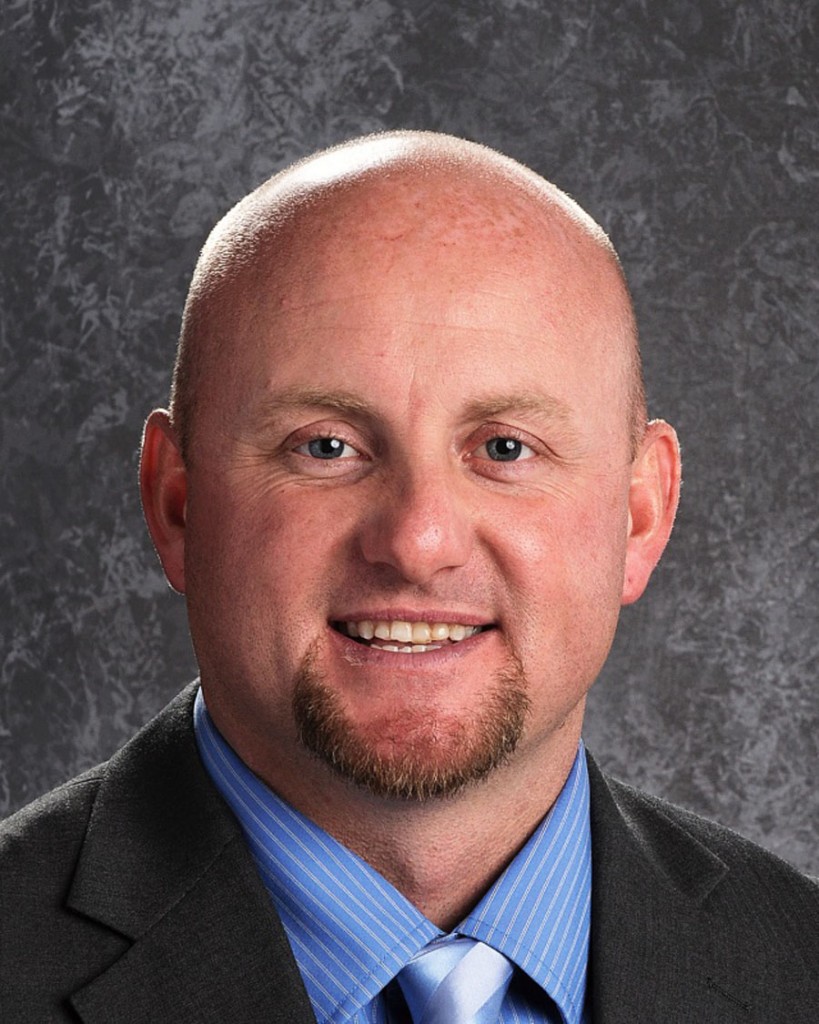 Dear Parents, Students, and Community Members:
Welcome to Pinckneyville Community High School!
Another great year is underway, and we are proud to say that in 2015 P.C.H.S posted the highest number of students in school history for meeting or exceeding the college readiness standards in math.
The expectations for the 2016-2017 school year remain as high as ever. Our teachers and staff are dedicated to the P.C.H.S. mission and they work extremely hard to make sure that all of our students' needs are being met.
As members of this educational community, all of us should expect our young people to rise to the highest expectations and exemplify our motto: "Excellence in Education…No Excuses"